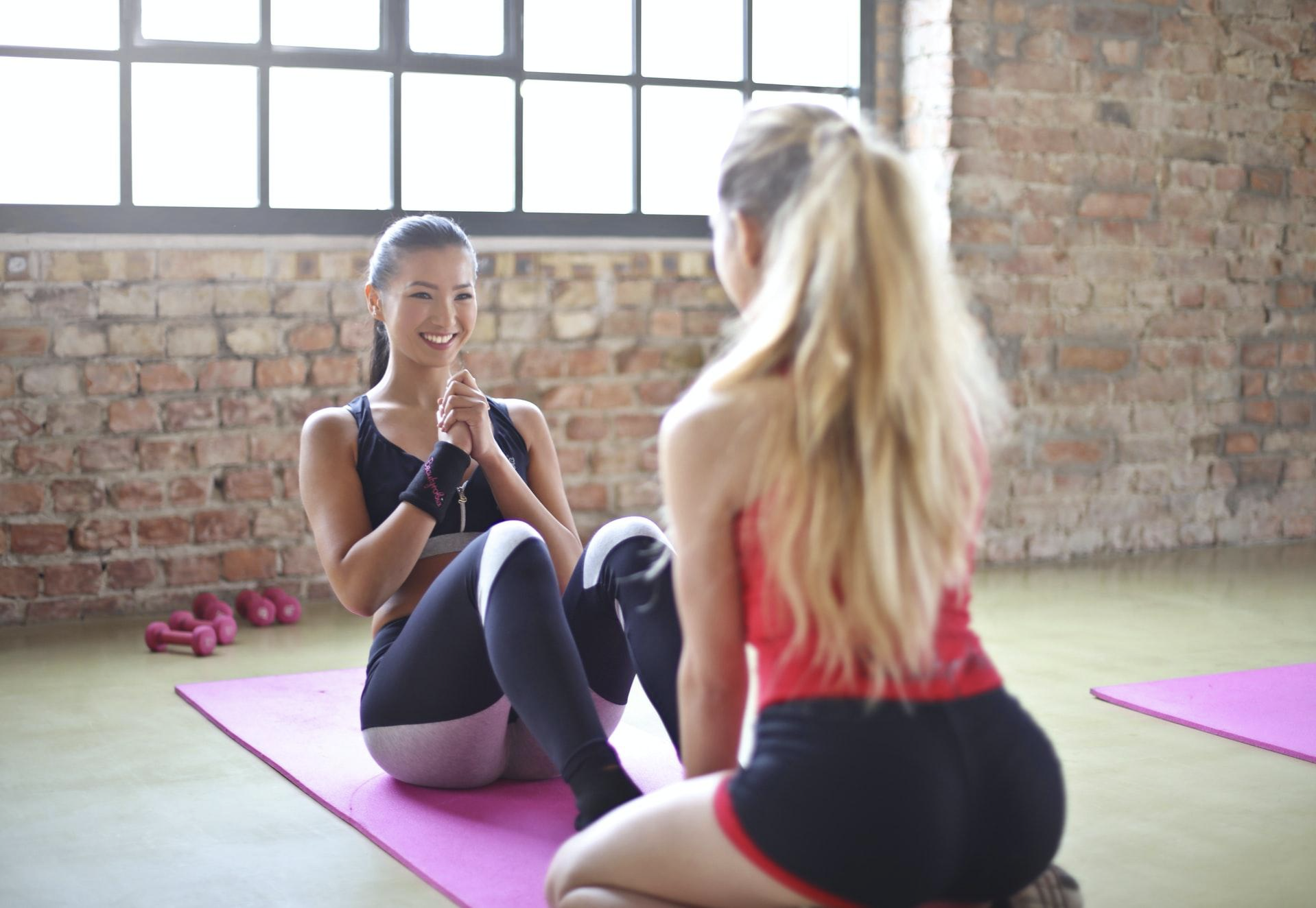 Have you been feeling stagnant and stuck lately? Sometimes, we all need to change things up to feel motivated again - especially when we've spent the last year coping with a worldwide pandemic. If you're unhappy with where you are now or the direction your life is headed, you always have the opportunity to try something new.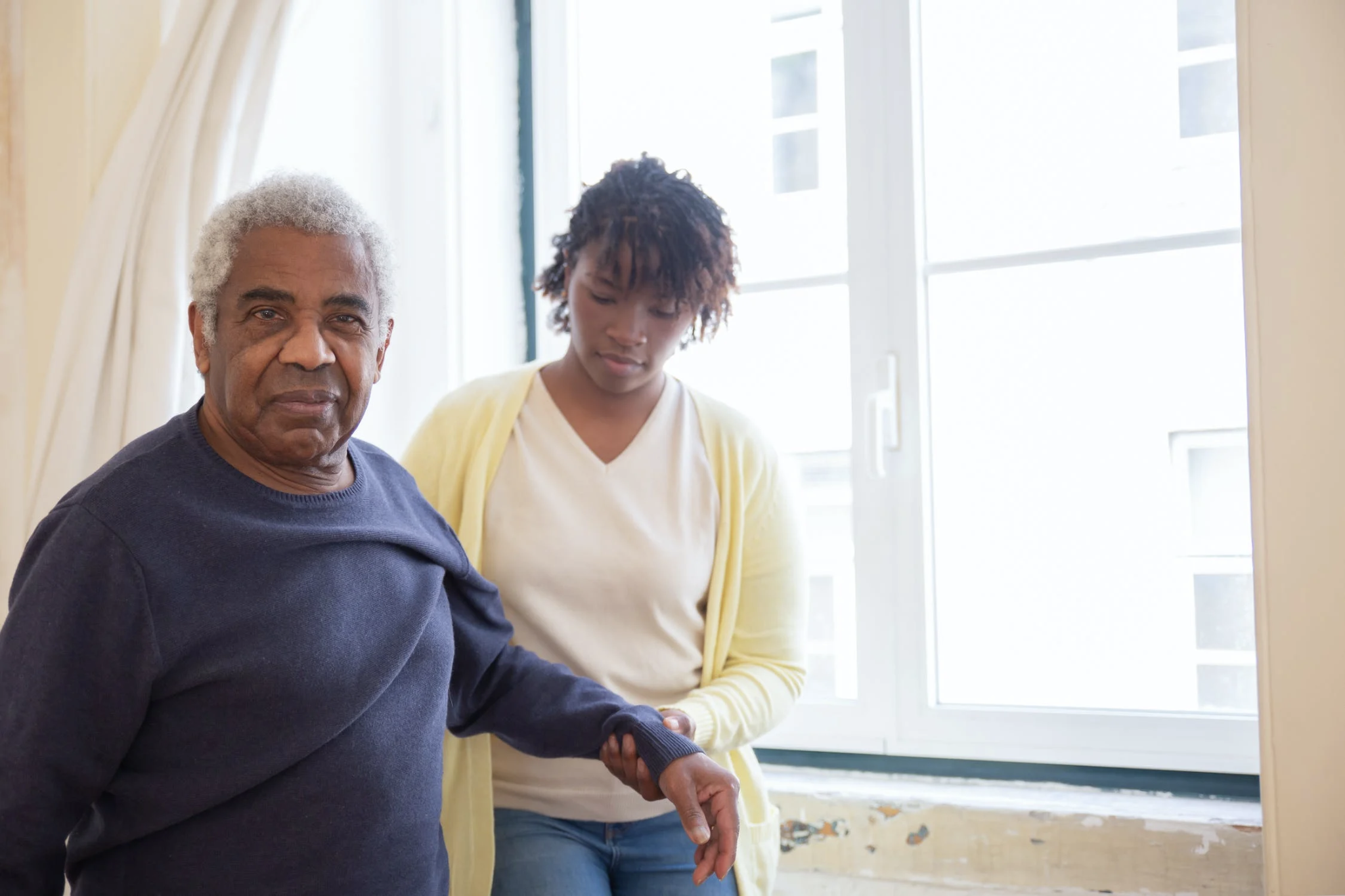 Guest Post by Alexis Hall, Image via Pexels If you're a family caregiver or informal caregiver, you know the role can be intense. You may be working, caring for a loved one, and giving attention to children and other family members. It can be hard to care for an individual with cognitive decline or whose […]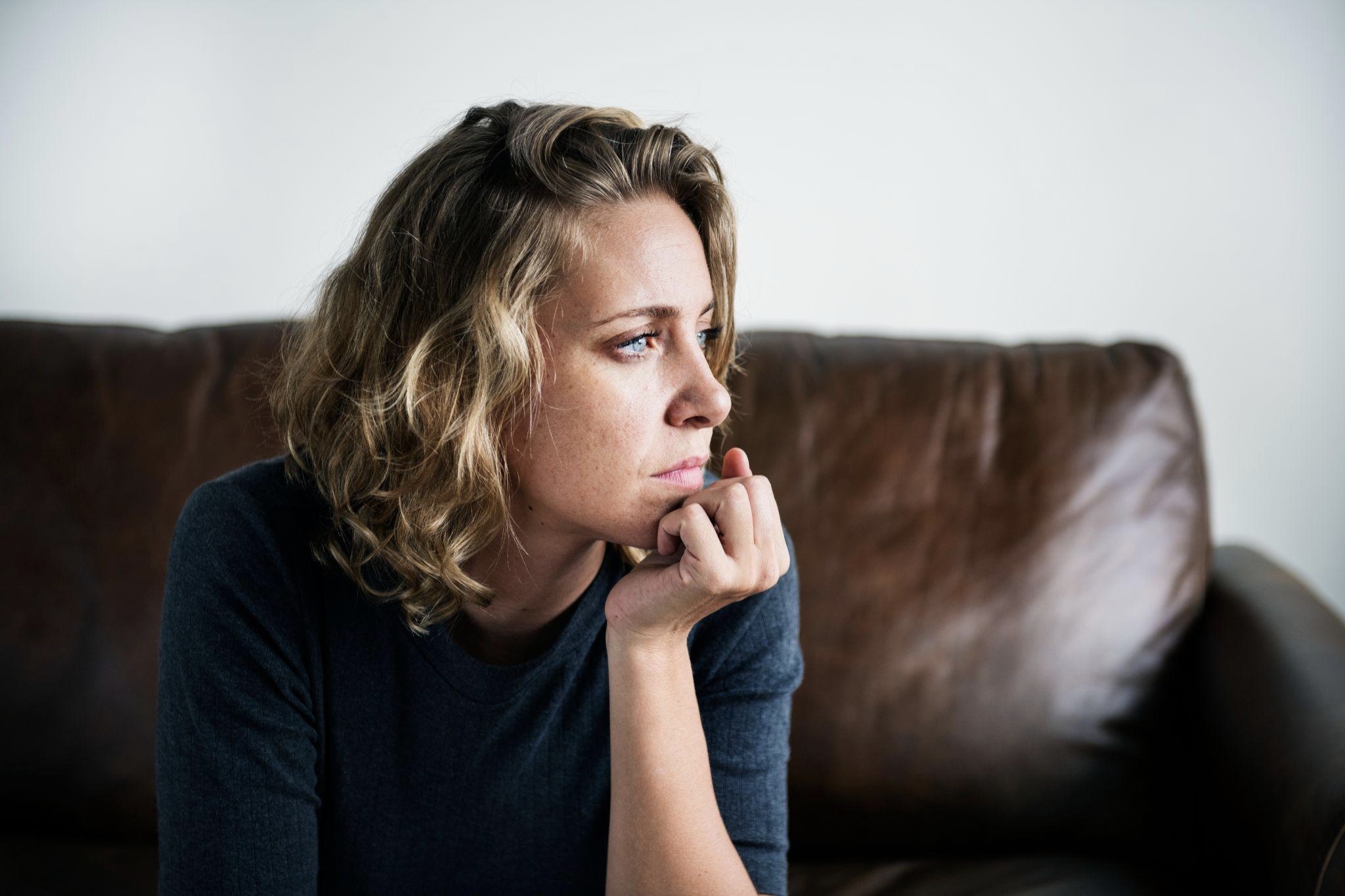 If you deal with anxiety attacks, you know how distressing and stressful they can be. Anxiety is your body's way of responding to stressful situations, and a healthy amount of it can provide you with extra energy and focus on overcoming challenges. But when your anxiety reaches unhealthy levels, and it begins to disrupt your life, it's time to figure out how to bring it under control.