The goal of Studio B is to "B" what you need to live a life of contentment and peace, excitement and energy. We realize that enhancing the lives we lead is work. Sometimes hard work. And we also subscribe to the belief that this process can have fun, laughter, and the joy of understanding oneself built right into the work. By integrating body, balance, and behavior therapies, the professionals at Studio B have a common mission of Being right alongside you on your journey as you Create. Your. Self. 
Studio B is a unique concept that embraces the health and wellness of people
in the areas of body, mind, and spirit. The concept includes a one-stop shop for
physical health, behavioral, mental, and spiritual help performed in the behavioral health clinic studio. Studio B is co-located with Advantage Physical Therapy & Wellness, while a clinic of sorts, presents more of a health club atmosphere for the full-human. Owner and creator Stacy Reuille-Dupont's signature love for what she calls "the messiness of life," incorporates addressing difficult topics, while making them understandable and even fun, despite some of the desperation of serious mental health concerns.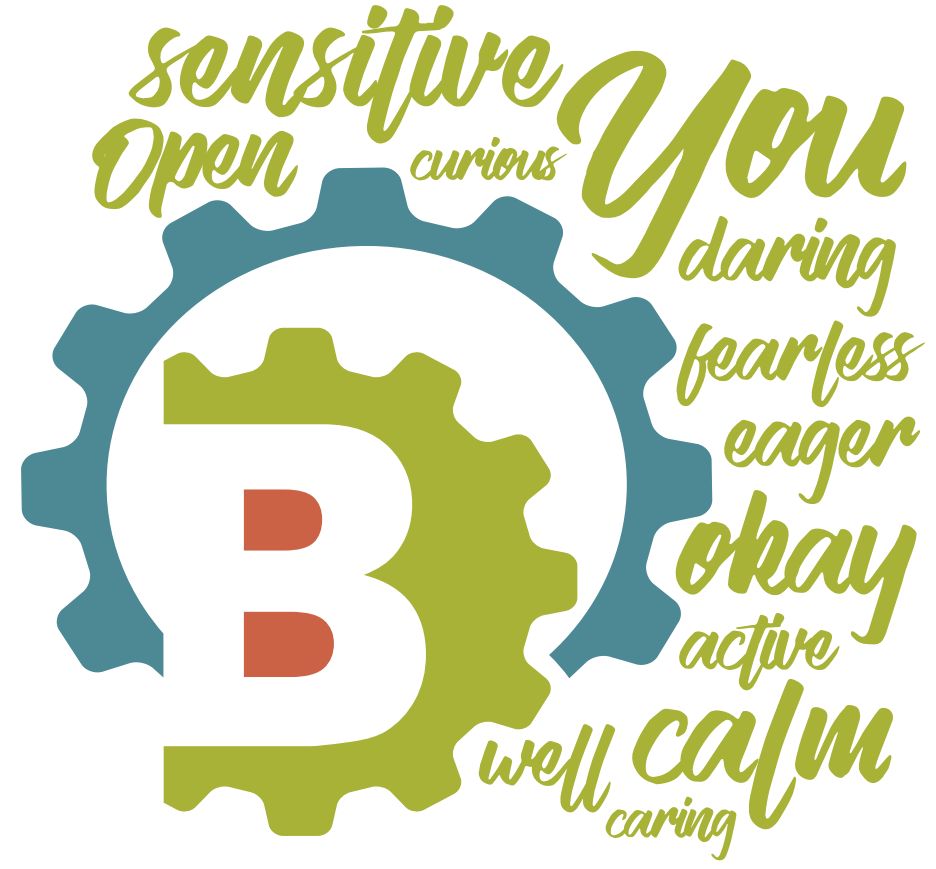 Our Vision At Studio B is to create an environment where taking care of your health is creative and fun.
Even When Dealing with Hard Things.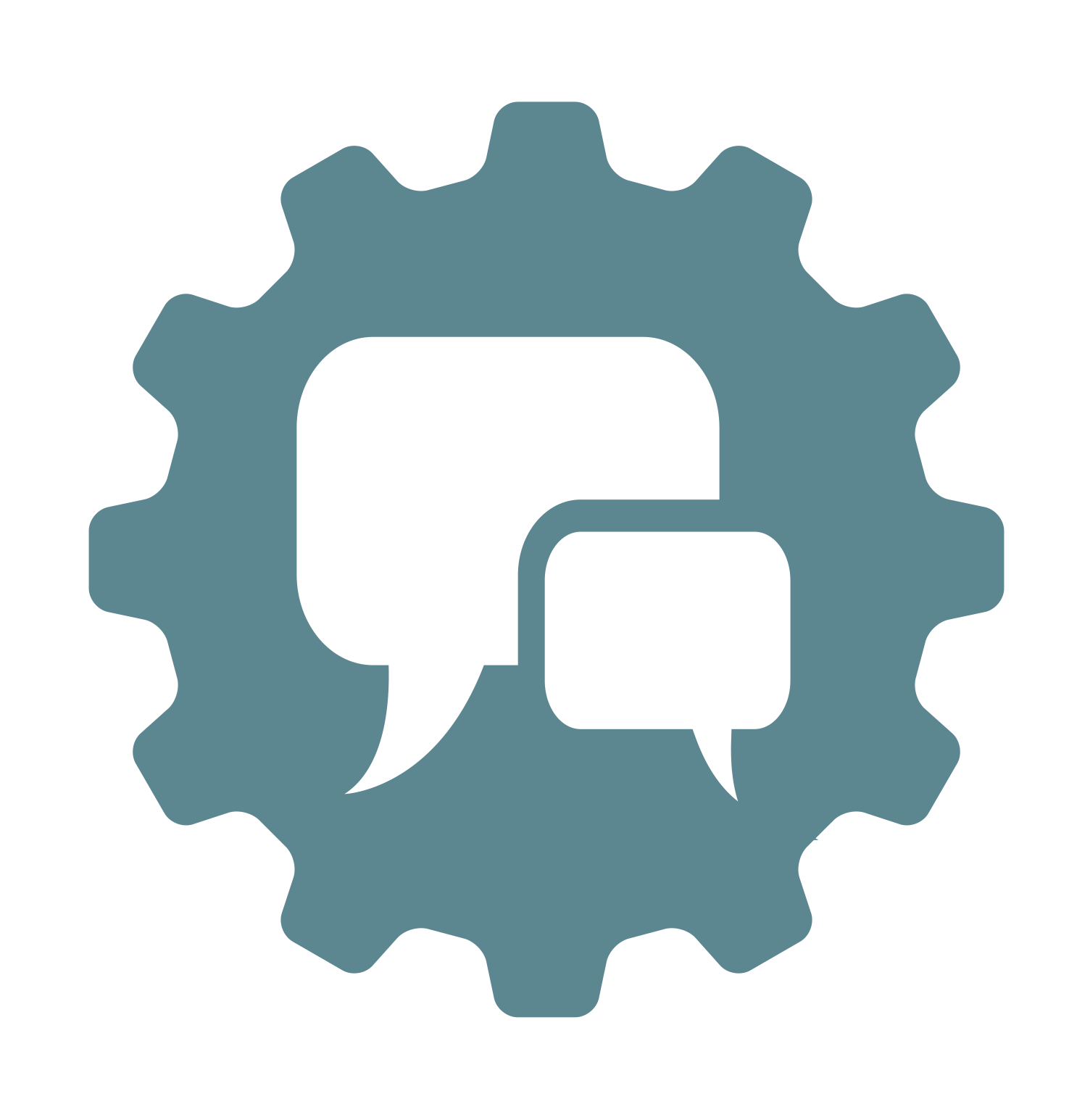 Therapy, coaching, and action. Make the changes in your life with support and success.
Health focused workshops, intensives, and resources for growth and guidance to build healthy relationships and positive habits to live your best life.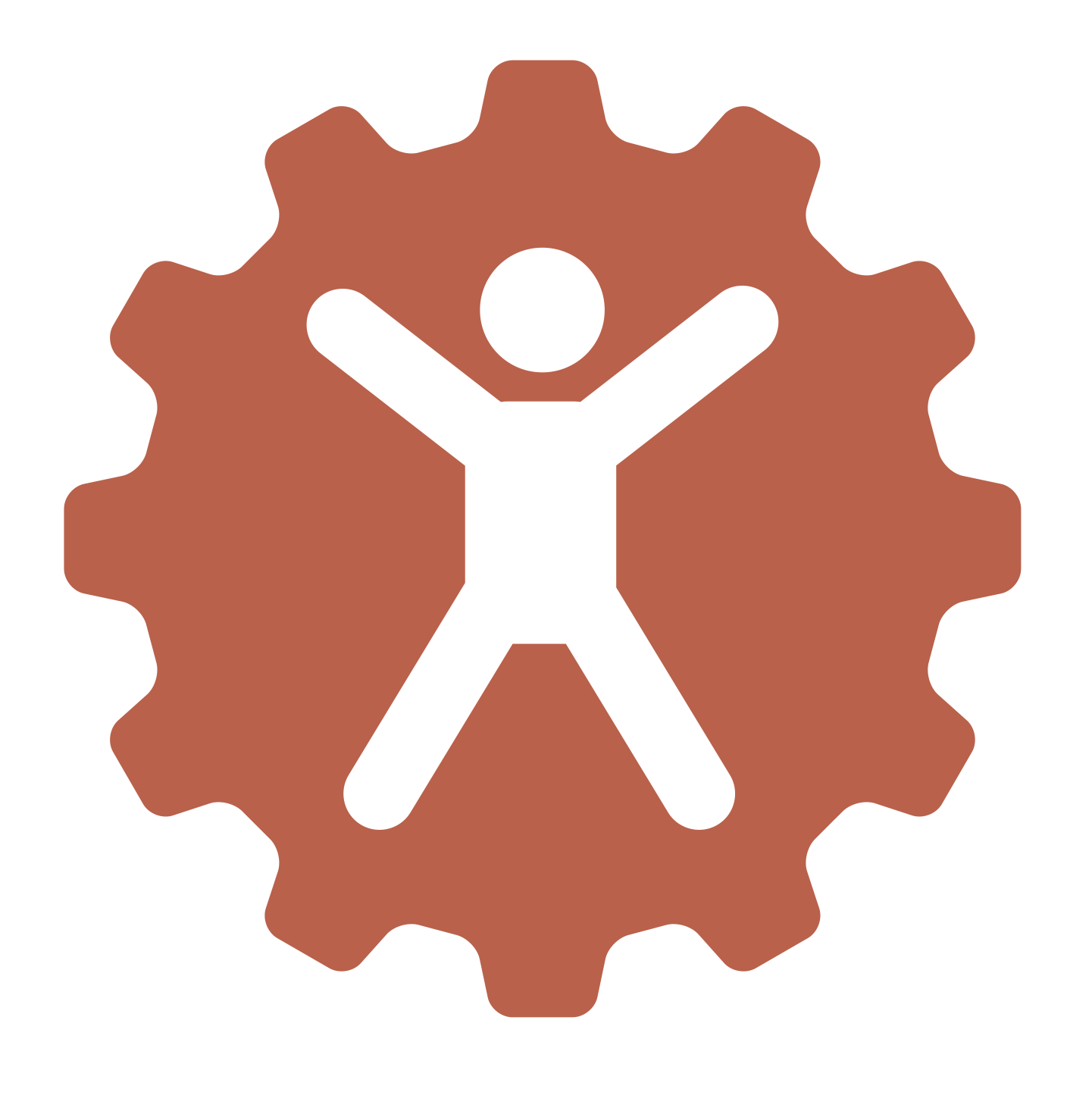 A place to build fitness, increase wellness, and stick to healthy nutrition plans. Workout smarter, eat better, and feel amazing.
Ready to Create Your Self?