Interested in Joining The Team?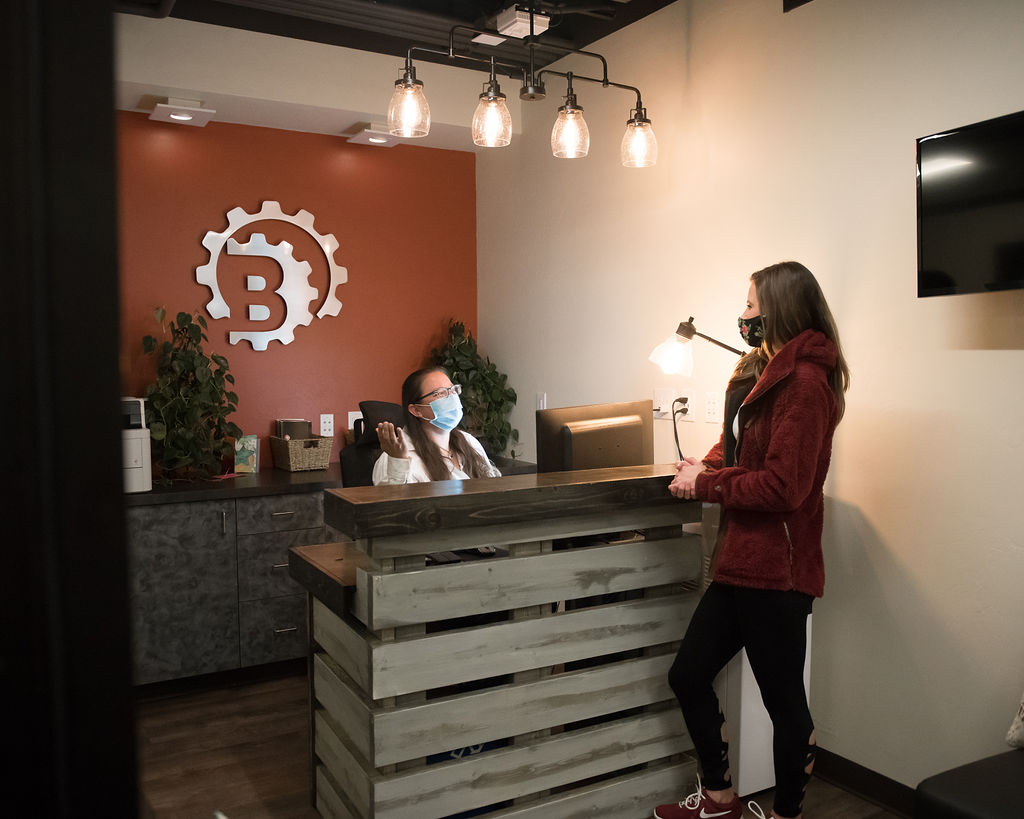 Balance your professional life with your home life.
For our professionals it's about balancing work and life to create a high level of career satisfaction while still engaging fully in all aspects of living life. Studio B is a place for diverse health practitioners focused on developing health and wellness treatments.
Within a variety of expertise areas, professionals are able to work with clients in a private comfortable space, develop personal businesses and brands, and find support from a team of other like-minded providers. 
Studio B is a comprehensive clinic with multiple opportunities for providers to grow their business, reach a larger audience, collaborate with other like minded providers, and focus on honing their professional craft with purpose and meaning.
Behavioral Health and Fitness/Wellness Professionals share Studio B through an online scheduling program. And while practitioners and therapists are individual, the concept is very team-like, because the Studio B atmosphere is more club than clinic. 
Professionals are not in competition with each other, but rather the synergy of bringing varying expertise into one space, provides a more comprehensive approach for the member-client and enhances the business of each individual practitioner.
Studio B is a co-working cost-sharing flex space set up for you to do what you to best. Meet with your clients and serve our community.
Studio B handles the administrative, marketing, and business operations of our practices so we can focus on delivering great health care.
We are looking for motivated individuals interested in building private practices, a personal brand, becoming an employee, or looking to keep up with their clinical skills while working in another capacity.
Bring your current clients or choose to work in a number of locations. Studio B is set up for you to balance your work and your life so you can follow your passions.
Ready to Create Your Self?