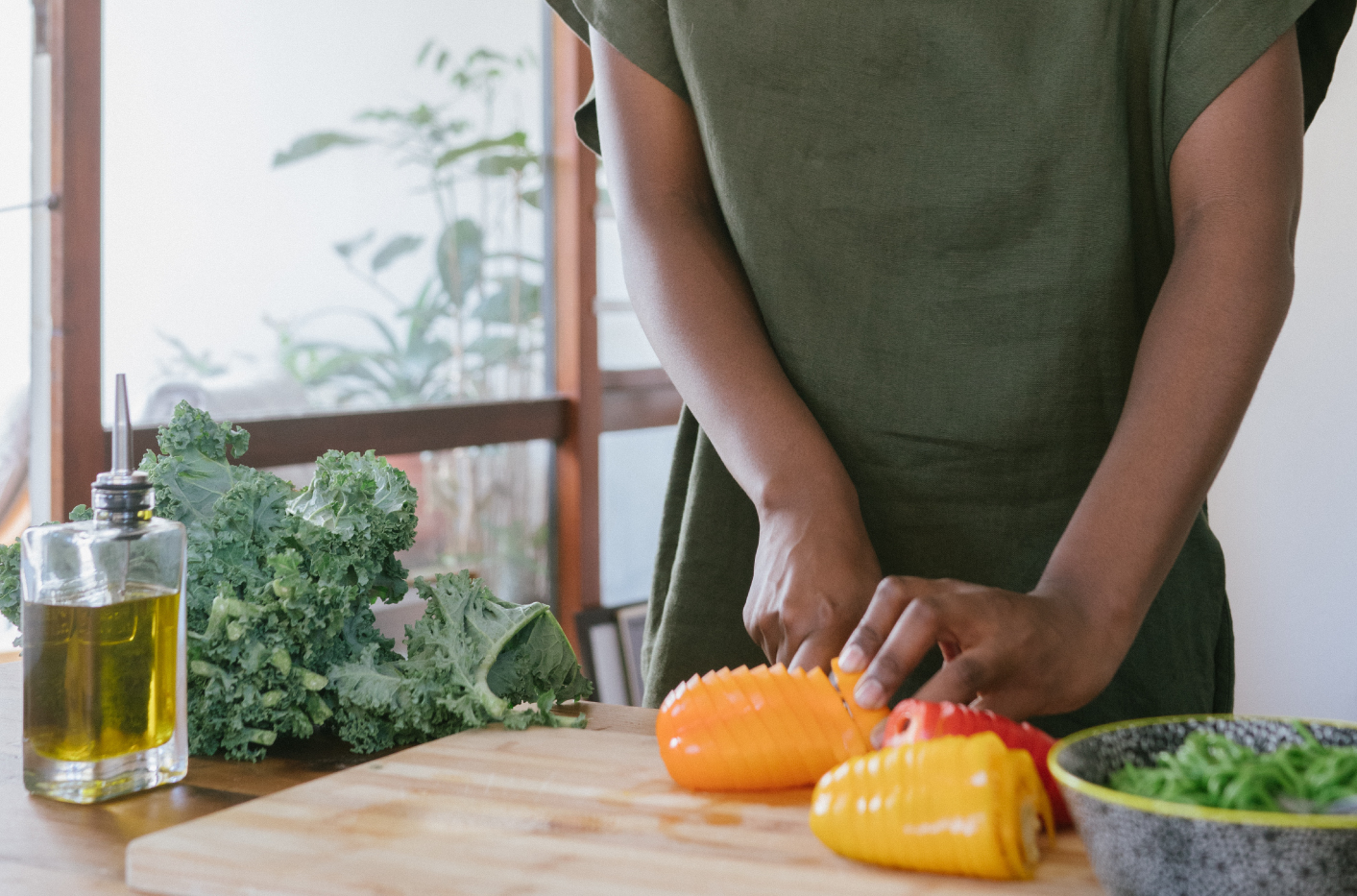 80/20 Rule
Remember – the nutritional part of maintaining a healthy weight is about 80% of the battle. While exercise matters for quality of life, ability to live well into our older years, and feeling alive, it's only about 20% of losing/gaining weight. This is because exercise is good at helping us use up calories (aka stored fat) but only if we aren't putting more into storage.
In addition, exercise often creates more hunger – because you are using more calories you need more fuel. If you are eating your fuel via junk food you are only filling your tank with junk. The body then struggles to help you rebuild tissue and have what it needs to make sure you are strong and ready for your next workout.
Planning your meals and making sure to follow the 80/20 rule when choosing foods is important. Here 80% of the time you are on track for your goals (weight loss, maintenance, or gain) and 20% of the time you eat what you want. This can be looked at according to the hour, day, week, etc.
Check out E-Meals for help making healthy meal planning easy!