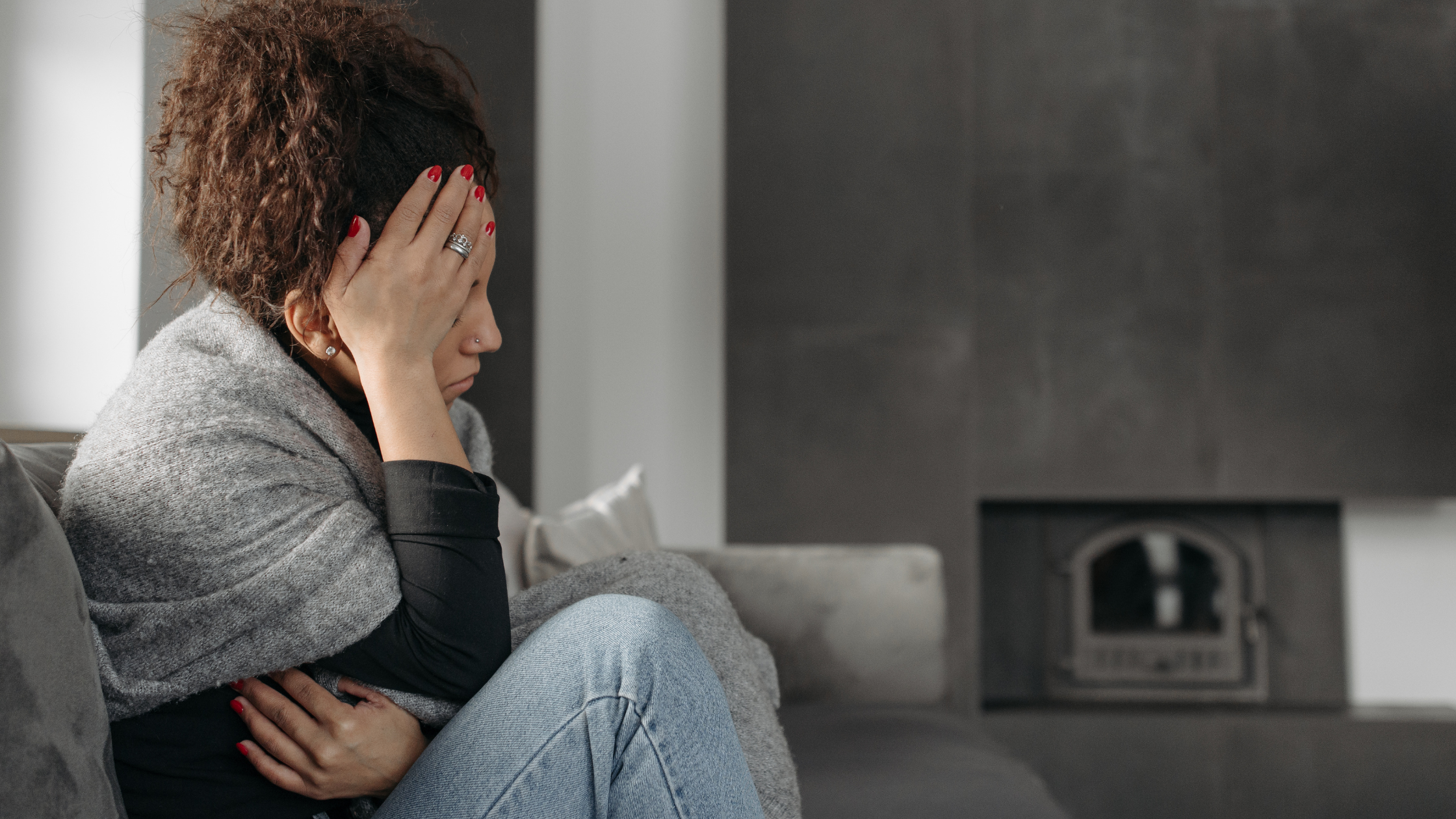 A Guide to Living with Chronic Pain
Information and Resources for People Newly Diagnosed
Guest Post By Stephanie Haywood from mylifeboost.com
Image Pavel Danilyuk from Pexels
If you've recently been diagnosed with a chronic pain condition, you may be feeling overwhelmed and scared. You may not know where to turn for information and support. This Stacy Reuille-Dupont guide is meant to provide you with resources and advice on how to safely manage your symptoms.
Start living with chronic pain as
comfortably

as possible.
Change Your Life
Sometimes, simple lifestyle changes can do wonders for relieving chronic pain and improving one's daily life.
Modify Your Home
Consider simple home improvements that could help you manage your condition and raise your quality of life.
Take Control of Your Treatment Plan
Working with your healthcare team, you can develop a treatment plan that meets your needs and helps you manage your chronic pain.
A chronic pain diagnosis can be shocking. And while there's no magic pill to end all of your challenges, you can live a full and active life with the right information and support. I hope these resources help you on your journey of living with chronic pain!
Learn more and Take control of your life
Related Content
Follow us on Social