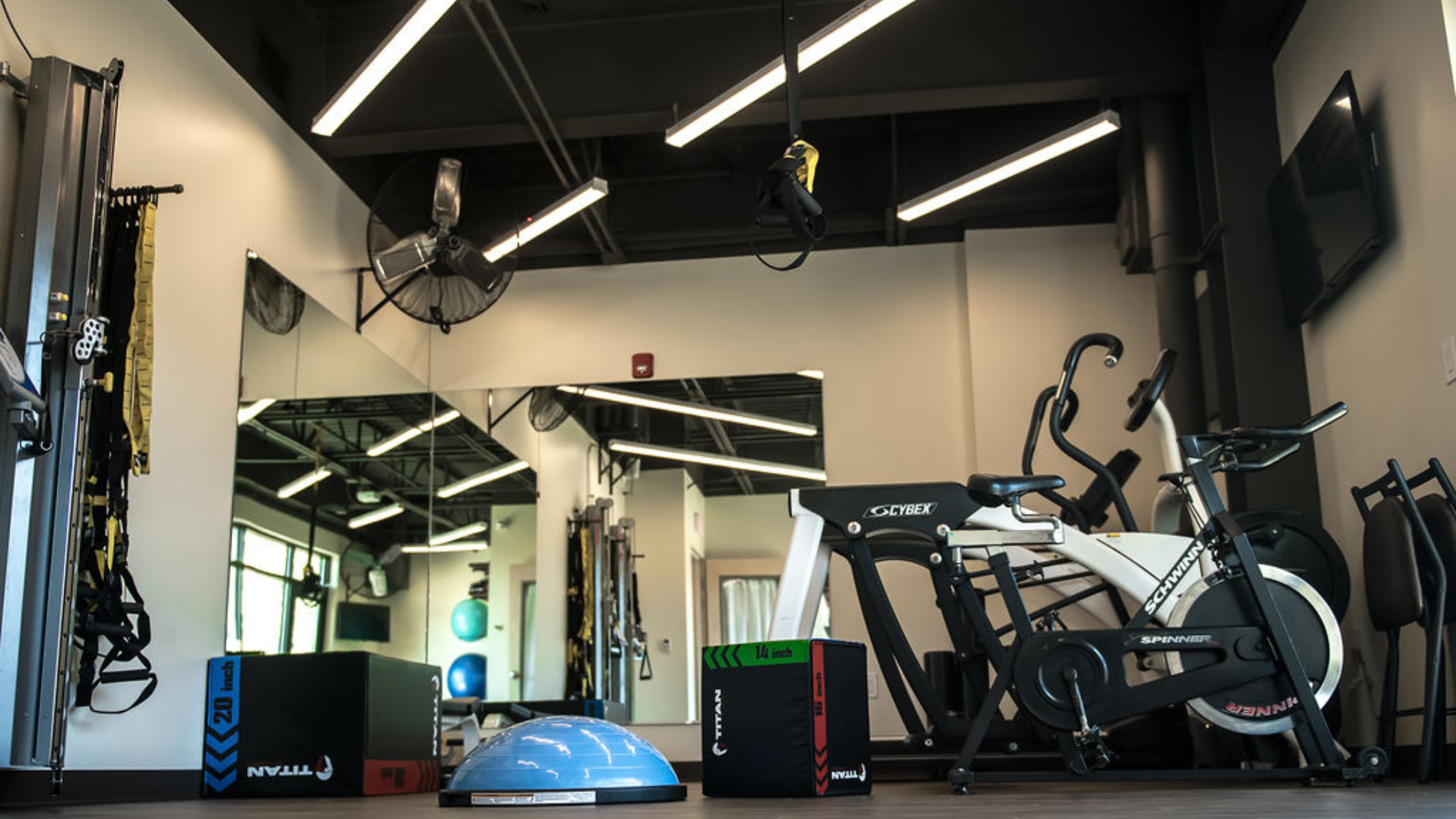 7 Essential Tips for Starting a Wellness-Based Business
Guest Post: Dorothy Watson from Mental Wellness Center
If you're a business owner hoping to make a positive difference in your community, starting up a wellness-based business could be the perfect fit for you. Not only will it provide services and products that promote health and well-being, but it also has great potential for creating an impactful career path for yourself. To help prepare you to embark on this journey, read on to discover Dr. Stacy Reuille-Dupont's essential tips for launching your own successful wellness-based business.
Choosing Your Target Market
One of the first steps in starting a wellness-based business is selecting the specific market you want to focus on. This could be anything from nutrition consulting to personal training or lifestyle coaching. Knowing what type of services you want to offer and who your target audience is will help you create a successful business plan.
Knowing Your Business
It's important to understand the ins and outs of your specific business before launching it. Do some research on what other businesses in your field are doing and how they advertise their services. Also, make sure you know all of the legal requirements for setting up a small business in your area.
Making Your Brand Identity.
Creating a strong brand identity is essential for any small business, especially one in the wellness industry. Think about what makes your services unique and how you can convey this through logos, colors, and fonts to stand out from other businesses in your market. Having a recognizable brand identity will help customers remember your company. A strong brand will also give them an idea of what they can expect when they buy from you.
Constructing a Website
Constructing a website for a wellness-based business can be both eye-catching and effective with the right tactics. Use color palettes that are eye-pleasing while also providing functions that are easy to navigate. If your offerings are many, creating a useful infographic may help simplify the choices customers have to guide them to what suits them best. Consider adding various contact forms so you can connect with clients. You could also give incentives that spotlight past work or current deals — these will make your website memorable and ultimately help it become successful.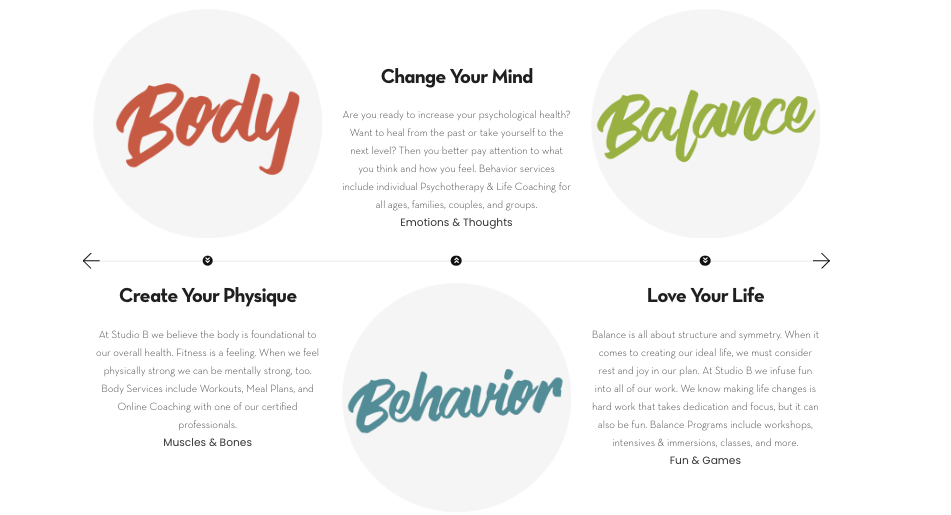 Secure Data
Investing in website cybersecurity and increasing situational ePHI awareness is an essential step for starting a successful wellness-centered business. It allows you to protect sensitive patient information like personal health information (PHI). An unprotected website can leave confidential data vulnerable to malicious actors. Which could inhibit your organization's ability to adhere to regulations and keep PHI secure. Taking the extra steps of understanding potential cyber threats and cybersecurity processes can go a long way. Especially in ensuring the security, integrity, availability, and privacy of all data related to a patient's health. Additionally, enacting policies that increase situational ePHI awareness among staff, doctors, and other stakeholders will help ensure your continued success.
Choosing the Right Business Designation
When creating a business entity or designation (LLC vs sole proprietorship), it's important to choose something that fits both with who you are as well as with local regulations in whatever state or country where yours will operate. Researching different types of entities available and finding one that works best for both yourself as well as potential customers is key here. Make sure not to rush this step during the startup process!
Making Connections
Finally, connecting within your industry is essential if you want success with any type of venture. Connecting with other professionals can open up opportunities such as referral networks, which bring new customers without having to put too much effort into advertising and marketing. Also, networking events provide a great platform for meeting new people and building relationships, which often turns into more collaborative projects down the road.
Starting a wellness-based business takes hard work and dedication. Following these seven tips should put anyone wanting their own venture off to a good start. Remember, though — success rarely happens overnight, so patience and dedication are key. With proper planning and execution, there's no reason why small ventures like these couldn't turn into large companies providing quality services around the globe.
Learn more and Start Living a Full and Embodied Life Today
Related Content
Follow us on Social