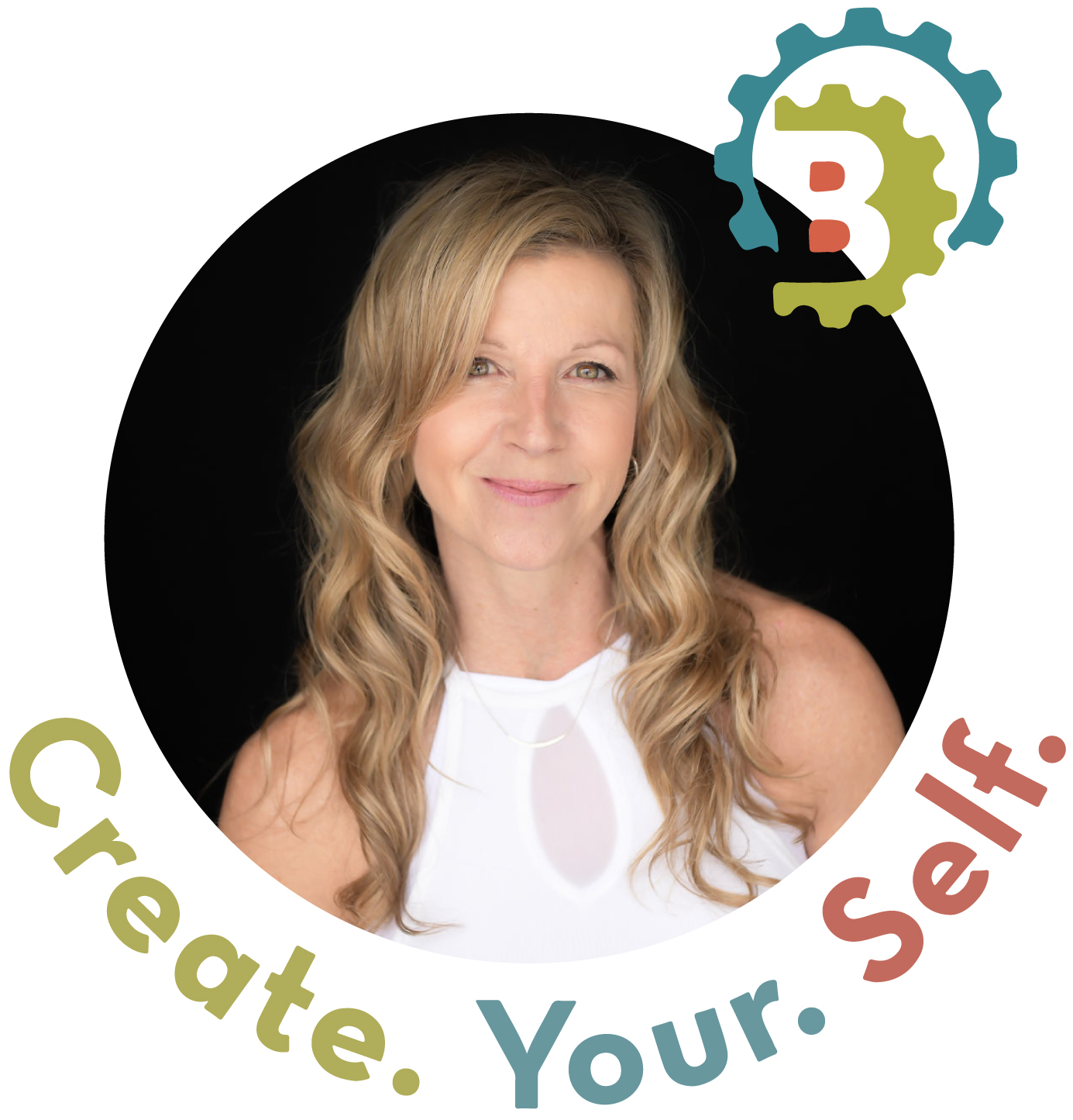 I am a proud Native of Durango, and have 15 (+) years experience in the Health & Wellness industry. 
My passion is to assist people in reaching their goals, by discovering where they are  in their current reality of Body & Mind and where they would like to "BE" in those areas.
I believe, if we have a structured plan, a willingness to do "the work", and a community of support, our goals can & will be achieved. 
In other words, If we can see it behind our eyes, we can hold it in our hands. And it all begins with BELIEF. 
Our inner voice is our greatest superpower.
One of my  favorite QUOTES:
"Run the race with the shoes you have."
-Jim Thorpe-
I Coach People to Strive for a  B A L A N C E D Lifestyle
B – Body in Motion
A – Awareness & Presence
L – Love of Self & Others
A – Acceptance 
N – Necessary Rest & Recovery
C – Cultivating Trust in Self & Others
E – Empowerment
D – Diet/Hydration/Sleep/Surroundings
Weight Loss/ Weight Gain

Nutrition for Diabetics;Seniors; Clients with Gout;Teens; & Nursing Moms

Healthy Mindset/Surroundings
Strength Training;Functional Movement

Personal Growth & Leadership of Self

Life Balance
AFAA/NASM Certified Personal Fitness Trainer
Certified Nutrition & Wellness Coach in Partnership with MacDonald Center for Obesity & Prevention Education and Villanova University College of Nursing