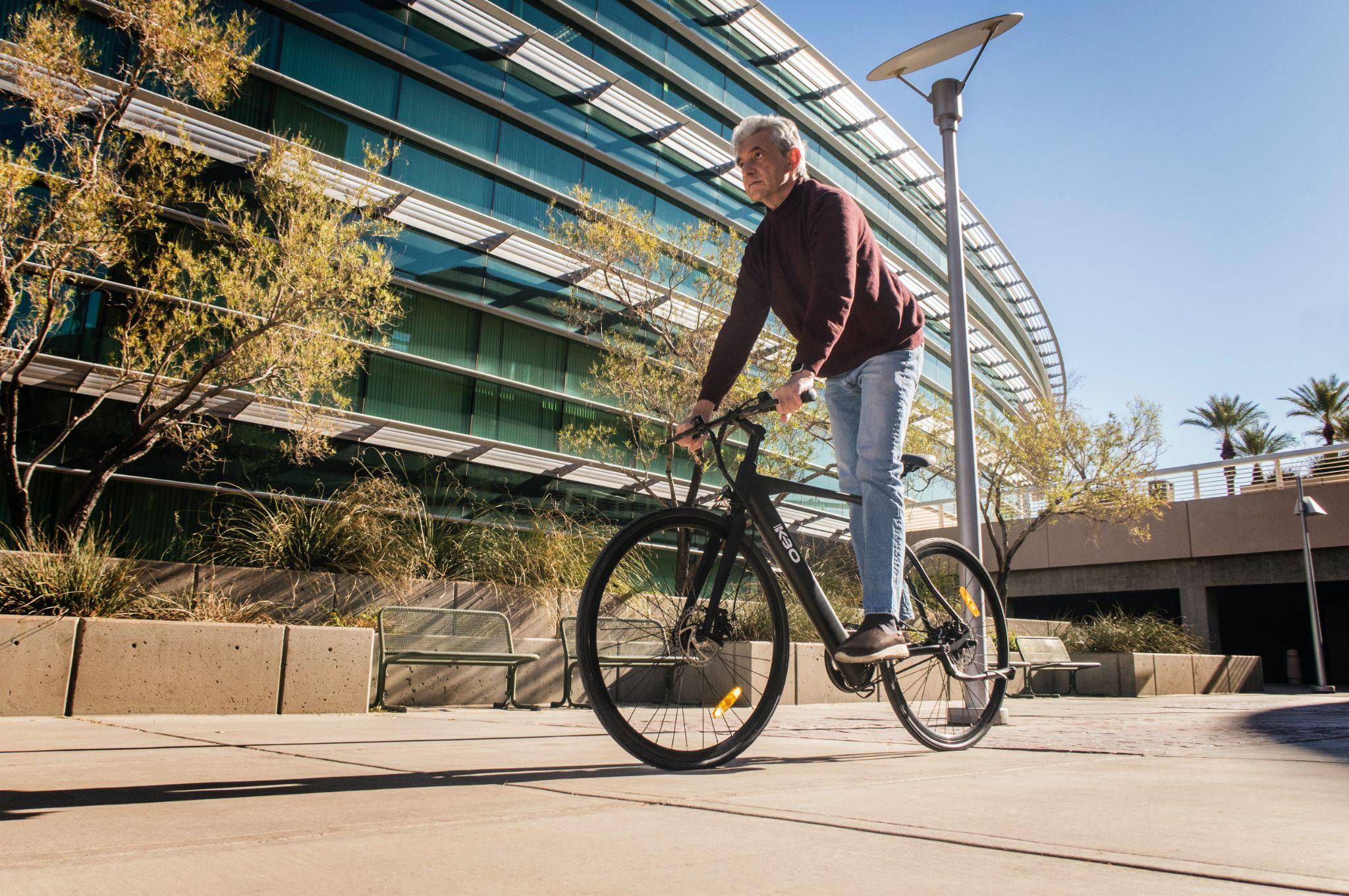 Maintaining a Healthy Lifestyle as a Senior
The transition from adulthood to old age can prove challenging for some, as it involves adapting to a new lifestyle in addition to experiencing physical and mental changes. But, as this article explores, there are various steps seniors can take to make this transition easier and continue to lead a healthy lifestyle.
Ready to live your best life? Dr. Stacy Reuille-Dupont blends psychology, movement, and nutrition to help you meet all your physical and mental health goals!  
Develop an Exercise Routine
As reported by the CDC, falls are the number one cause of major and minor injuries among seniors. Engaging in regular exercise will improve mobility, develop better balance, and strengthen muscles, which significantly reduces the risk of falls. In addition, it'll help to keep blood pressure in check, reduce muscle aches and boost immune response. The best exercise options to consider include:
Yoga: It is a low-impact exercise that one can do from the comfort of their home. The various poses of yoga will lead to improved flexibility, better balance, and stronger muscles.
Aerobic Exercises: Taking a 30-minute walk daily or using an exercise bike will build endurance, and improve cardiovascular health and stamina. If you're unable to go for 30 minutes in one sitting, consider dividing it into two 15 minute sessions per day.
Focus on Your Mental Health
Depression and anxiety are common mental health conditions that affect around 25% of seniors, according to research by PAHO. These conditions can be caused due to prolonged stress related to health, family, and finances. Additionally, the recent loss of a loved one or a pet can also prove to be a trigger. The path to developing mental well-being as a senior is a two-step process:
Step 1: Be aware of common symptoms of declining mental health which include increased irritability, sleeping problems, feelings of hopelessness, constant fatigue, and persistent feelings of sadness. 
Step 2: Seek timely professional help, which can involve seeing a psychiatrist, joining a support group, or both. 
Loneliness has also been recognized as a cause of mental health issues for seniors. Hence, it's important to make an effort towards being socially active which can involve:
Meeting family once every couple of weeks
Joining a book reading, walking, theater, or music club in your community
Volunteering in a local non-profit
Remove Clutter 
As we age, it can become more difficult to keep our homes neat and tidy. Our possessions can start to feel like they are weighing us down, and the endless cycle of dusting and vacuuming can become exhausting. However, decluttering our homes can have a number of benefits for seniors. It can help to reduce falls by clearing clutter from walkways, and it can make it easier to clean by getting rid of things that we no longer need. Moreover, decluttering can also be good for our mental health, providing a sense of relief from the stress of living in a cluttered environment.
If you're unsure about which items to sell, donate, or throw out, it may be a good idea to put some things in storage while you think things through. These Denver storage units can help—and if you do your research, you'll find that there are 10' x 10' self-storage units available for under $100 per month. 
Find a Sense of Purpose by Starting Your Own Business
Don't let your age become a barrier to taking on new challenges and achieving bigger goals. As a senior, finding a sense of purpose will motivate you to engage in activities that give you satisfaction, promote happier moods and remain mentally sharp.
3 Exercises for Physical & Mental Health How Exercise Helps Us Stay Well
One of the best challenges you can undertake is to start a business. Through past work experiences, you would have developed expertise in one or more industries such as marketing, finances, healthcare, e-commerce, etc. Leveraging this experience, consider pursuing any of the following businesses ideas:
Becoming a consultant
Working as a technical writer
Creating online courses
Becoming a corporate speaker
Starting a blog
While running a business you'll face various difficulties regarding funding, scaling, managing operations, and more. Overcoming each of these challenges will lead to you reaching new milestones and extending your list of accomplishments. Here are a few useful tips to set up and manage the business:
Register the business as a Limited Liability Company to protect yourself from business-related liabilities.
If you have decided on a great business name, register it as a doing business as (DBA) name, to be used as a website domain, and in marketing materials.
For seniors, taking control of health should be the number one priority. A healthy lifestyle will help maintain independence, promote mental well-being and enjoy life well into the golden years.