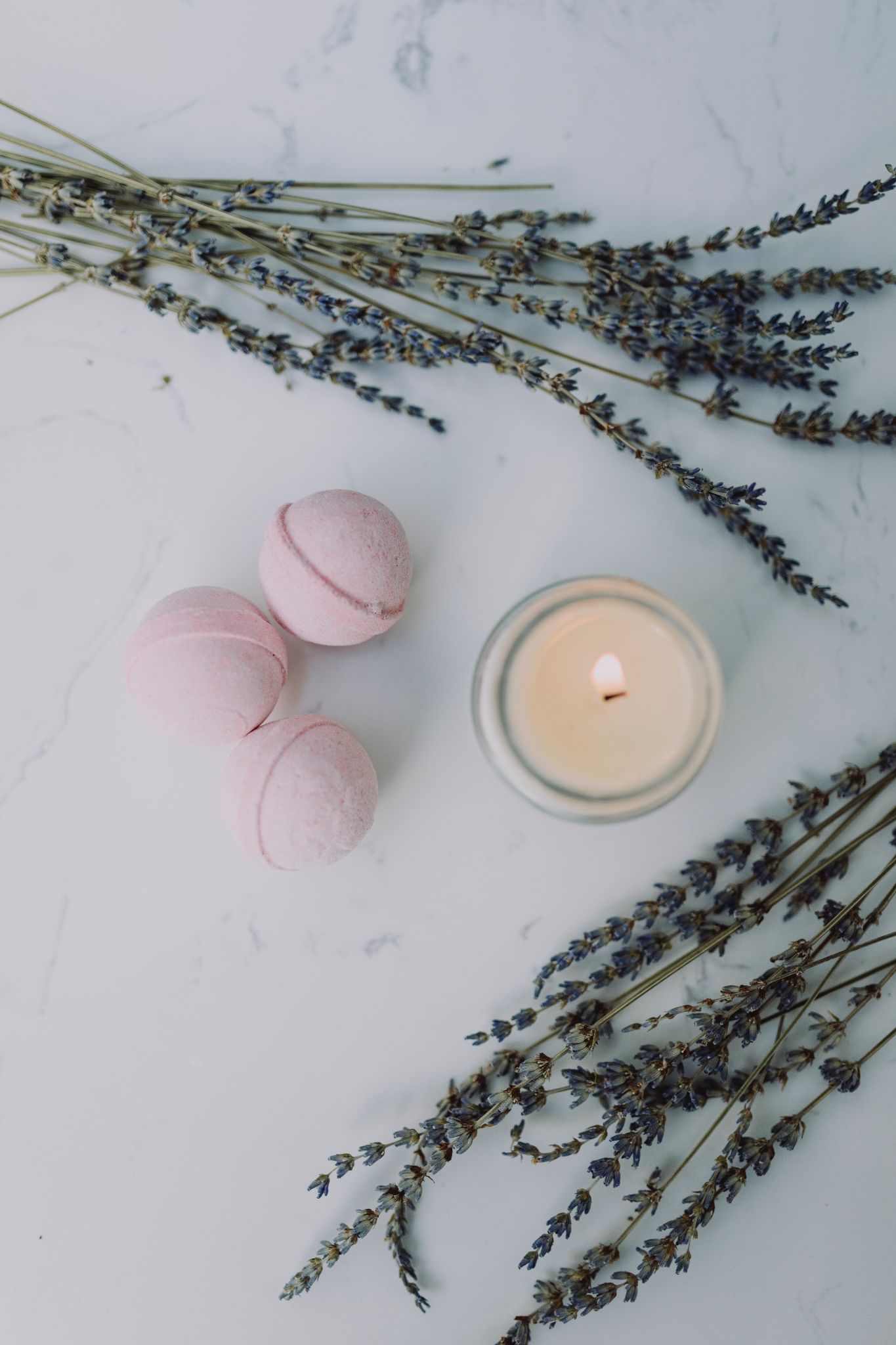 How to Find Time for Self Care
Finding a regular time to unwind may seem unrealistic to a busy entrepreneur as there's plenty of work to accomplish. Making strategic partnerships, building a team, spearheading marketing, making sure business operations are running smoothly ⁠— the list goes on. You can make time for self-care by making adjustments and working smart. Keep reading for helpful tips, courtesy of Studio B.
Manage Your Energy, Not Your Time
When you focus on targets or deadlines, it can be easy to overlook the effort a task takes — the mental energy or the emotion required to accomplish the results you need. Expect to be exhausted or overworked when you don't consider how much energy is needed to complete the job. You can make time for self-care by learning how to manage your energy well. Work on more complex tasks when your energy is at its all-time high to give you more time to take care of yourself. 
Change Your Business Structure
To save time and money, consider changing your business structure to an LLC. You get tax advantages with a limited liability company plus less paperwork and more flexibility. Also, you can avoid paying hefty lawyer fees by using a formation service or by filing the paperwork yourself. Before moving ahead, check the regulations around forming an LLC in your area. You get limited liability protection with an LLC, which means you won't be held personally liable when the business incurs legal liability. Forming an LLC can help relieve the stress from worrying about business losses and liabilities — so you can focus more on self-care.
Once you've settled on the right business structure, the next step is making sure you get paid. That can seem intimidating at first; luckily, the internet allows you to greatly streamline the process, thus reducing stress and saving you time better spent on self-care. Simply take advantage of the best invoice template to better facilitate payment from your customers, as well as aid in your own bookkeeping. Not only is the tool customizable, but it's free to use, as well! 
Pulling Back Our Energy. Learning to Modulate Awareness
Seek Mental Health Support
Don't hesitate to see a mental health professional when you're overwhelmed by anxiety and stress. Compared to in-person consultations, online therapy is secure, private, and cost-effective. With a virtual consultation, there's no need to travel to the therapist's clinic, saving you time. Also, you can read reviews about each licensed professional or take advantage of free virtual consultations to help you decide which therapist is right for you. 
If you don't know how to deal with personal issues and business problems, the stress will eventually take its toll. Prolonged stress increases your risk of developing health problems, such as depression or hypertension. With the therapist's help, you can manage your struggles better and find time for self-care.
Self-Care Activities for Entrepreneurs
One of your goals as an entrepreneur is to prioritize work-life balance. If you work from home, consider making changes to your home office, such as reducing clutter, utilizing more natural light, and adding houseplants. These small changes can make a huge positive impact and improve wellness. 
Regular yoga and meditation help relax the mind and alleviate stress. Going to the gym keeps you alert and improves your mood. Hiring professional services for your business can allow you to focus more on self-care. 
Always Prioritize Self-Care
As we all know, the world is incredibly good at providing us with things to stress about. However, by following these recommended self-care tips and making time to decompress, we increase not only our happiness but our productivity as well.
Studio B offers a multi-pronged approach to a balanced, healthy life. We want our clients to feel vibrant and alive, healthy and accepted. Call 970-422-1761.