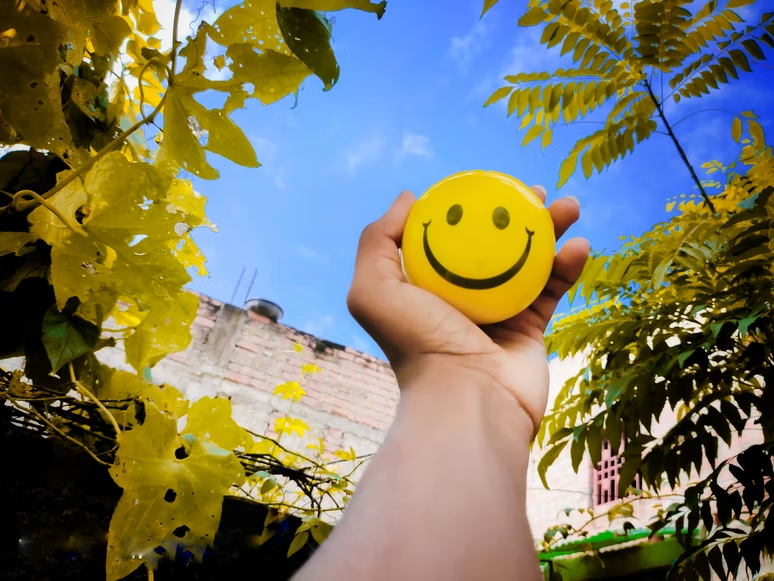 Great Tips for Finding Inspiration and Positivity to Thwart a Mid-Life Crisis
As we get older, we tend to look at our lives and wonder if we have made the most out of our time on this planet. In many cases, this is called a midlife crisis and it can be tough to deal with but there are many tactics that you can try to feel better about your life and look forward to the exciting years that come next. As a professional psychologist, I would like to share some of the proven methods that I know to get through a midlife crisis and come out better on the other end.

Reconnect With Friends and Family
Sometimes we feel upset because we are not spending as much time with our family and friends as we used to and that loneliness can quickly result in anxiety and stress. If this is you, then take the time to reach out to your brothers and sisters and invite them to a reoccurring dinner at your house where you can talk about the good times from your childhood and plan trips and activities for the future so you can make new memories.
You can also go out with friends whenever you are available and feel up to it. While you can go out to eat and see movies, you can also spend time outside by taking a hike or going camping. These activities are great because you can have fun in the sun with your best buds and time out in nature is also good for your mental health.
Start a New Business
Some people experience a midlife crisis because they are unsure what the next chapter in their life may hold. One way to take control of your future is to start your own business. Take something you are passionate about, like making crafts or travel writing and try to make a side-gig out of it.
Once you start getting clients, you will want to implement a good invoicing system so you can ensure that you are always paid correctly and on time. To make things easier, consider easy to use invoicing software like QuickBooks, which allows your customers to pay online easily and quickly. Then it sends you alerts when the money comes in so you can reinfuse that cash back into your business. You can also modify your invoices with your company name and special payment instructions unique to your business.
Consider a New Hobby
Even if starting a business is not up your alley, you should still try to learn something new and a hobby is a good way to go. There are thousands of hobbies that you can enjoy. If your goal is to exercise your mind then you can try a hobby like making puzzles, doing sudoku, or you could learn a new musical instrument. If you want to find a hobby that will help you to relax and ease your mind, then you can try anything from painting and journaling to fishing and taking walks through the park.
Start a Garden
One way that you can get through your midlife crisis is by taking on a new task that will give you a sense of accomplishment. Growing a garden is a great way to go in this regard. There is nothing quite as good for your mental health as knowing that you planted a pouch of seeds and it turned into a large, thriving garden. This activity is also great for your physical health because it requires crouching, which works your abs, walking back and forth, which gets the blood flowing, and you'll need to lift heavy tools and objects, which helps to build muscle mass.
As you can see, there are many ways that you can get through your midlife crisis and enjoy the many years you have coming. Consider these tips and you'll be happier overall. 
If you would like to learn more about this subject or you just need to talk, then contact Dr. Stacy at 970-422-1761.