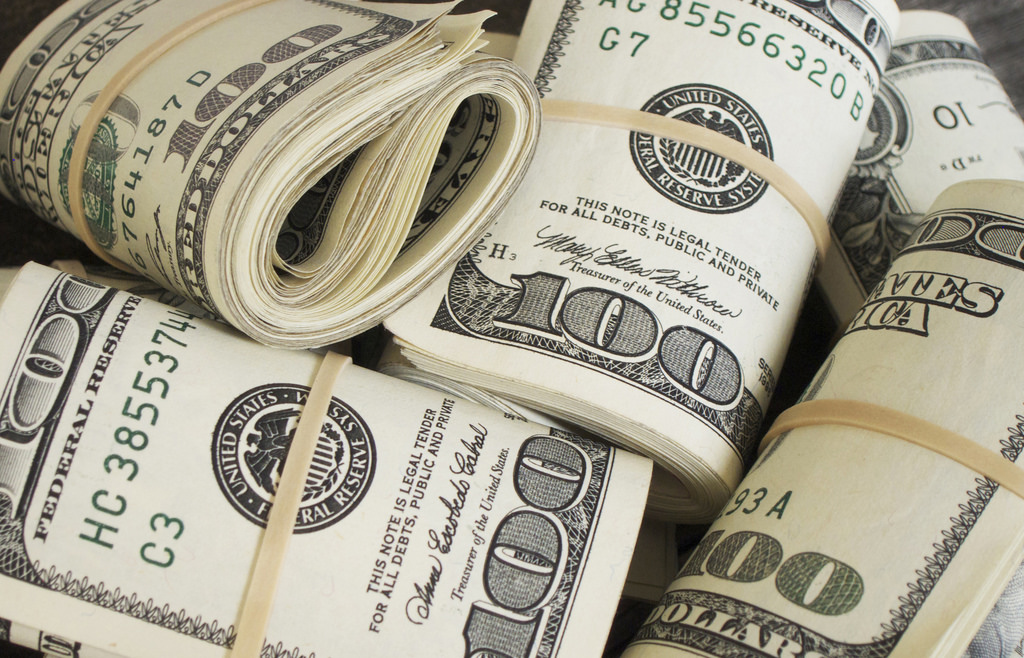 Finding Flow in Finances
Ever thought about finding your flow with finances? Many people struggle to feel comfortable about money.
I see all types in my practice – those with lots of money who feel they ignored things that were important in order to get it, and those without money who are desperate to meet basic needs and survive. Those who grew up wealthy only to shun it today because money doesn't buy happiness or those who grew up begging determined to have as much of it as they can.
Whatever your money story, making peace with finances breeds a great deal of safety and security in our emotional lives.
Money is often a difficult subject to self-evaluate. Often we are harboring stories from our history we do not even know we carry. They were handed to us through family lore, familiar surroundings (housing, location, work options), and the continued focus on what we know to be our truth. Without the exposure to other options we often repeat patterns we witnessed in our earliest relationships – often without reference for the way others experience financial abundance or lack there of…