Keep track of your appointments, packages, and events on this page.
Find out which services are available when you're available.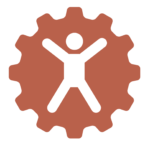 A Place to Build Fitness, Increase Wellness, and Stick with Healthy Nutrition Plans.
Personal training, nutrition coaching, weight loss/weight gain, sports/event performance, non-medical pain and chronic disease management, registered dietitian services, semi private small group training classes.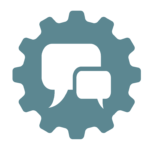 Therapy, Coaching, Action. Make the changes in your life with support and success.
Individual therapy, groups, family & couples counseling, academic assessment & counseling, kids, teens, and addiction treatment.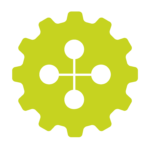 Meditation, Reading & Resources for Growth, Build Healthy Relationships.
Meditation, Private & Semi Private Yoga Sessions, Academic support, Life coaching.