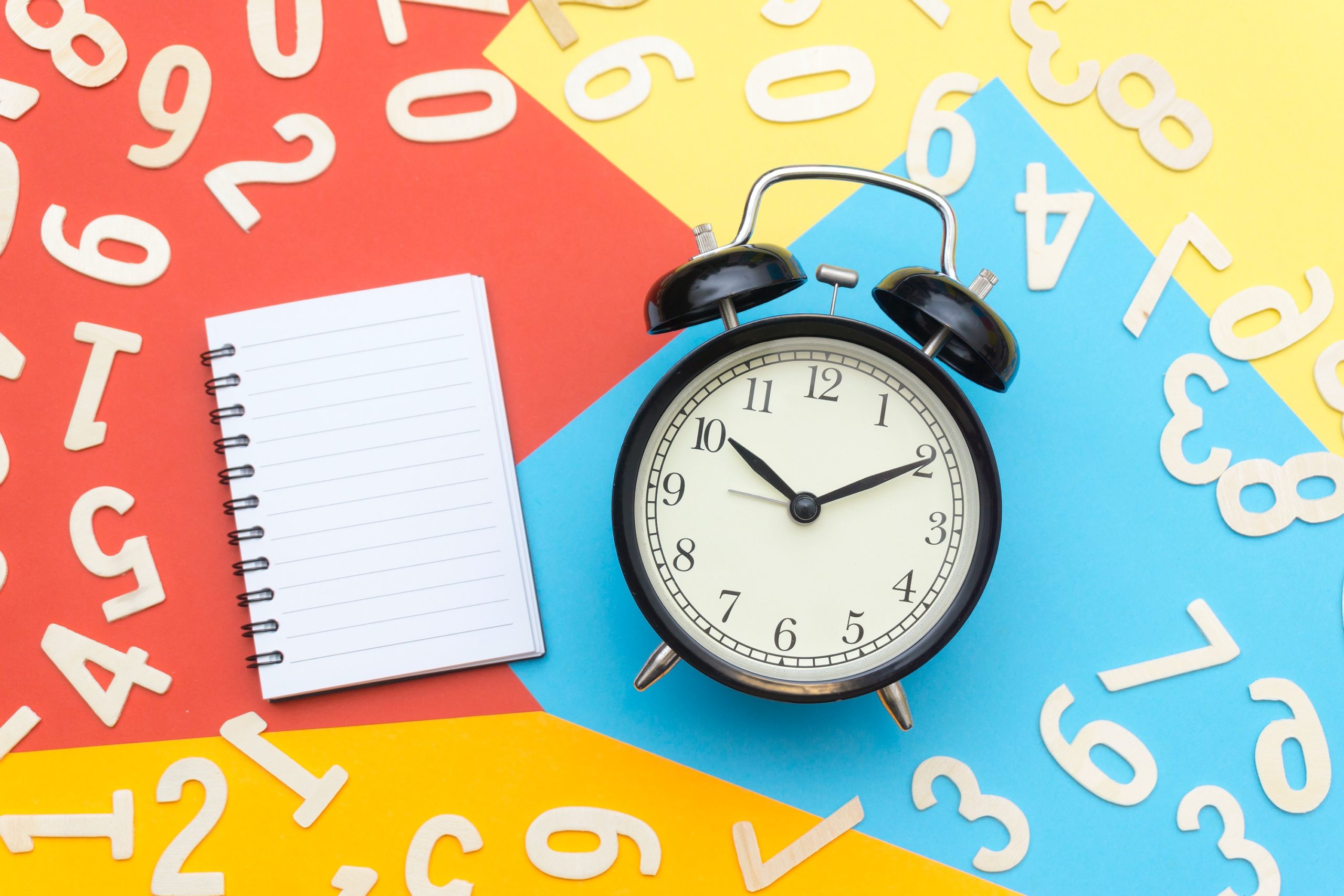 When is your best time to workout? Morning? Noon? Night?
When are you feeling most energetic and most active? It can be hard enough to fit exercise in, not to mention trying to fit exercise in when you are tired and feeling worn out.
Some of naturally gravitate toward early morning – others toward evenings. Some of us like to be in bed early others could stay up all night. Which are you? Try out different workout times and see which ones fit best into your life.
Then start to plan your workouts around those times. Keep in mind performing an intense exercise session too close to bedtime can keep you energized and up longer than you'd like. Make sure you…