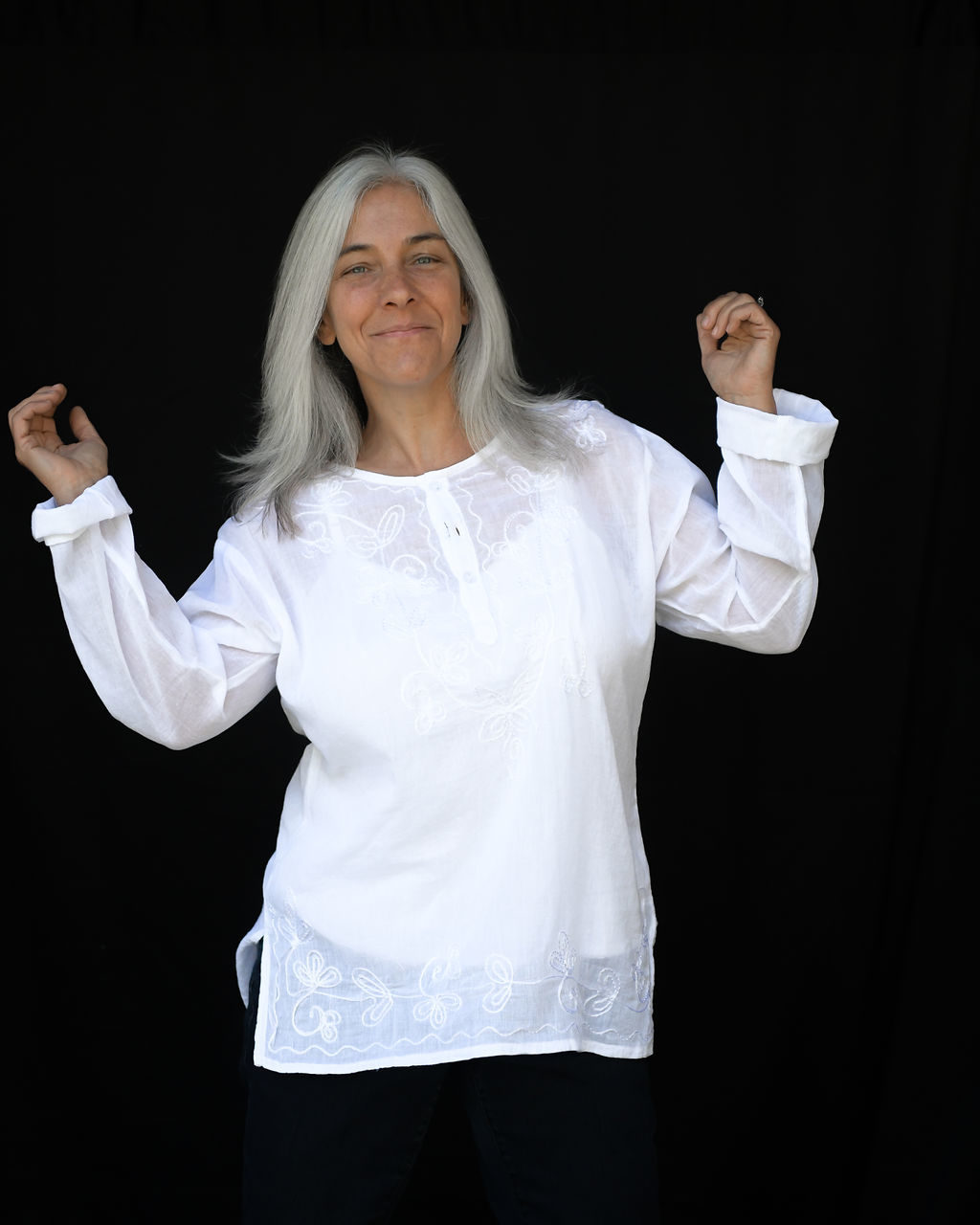 Lisa Turcott-Gutt
MA, LPCC
Life is naturally full of challenges and at times they can stand in the way of feeling a sense of well-being…or offer up opportunities for creative growth. 
As a Licensed Professional Counselor Candidate I am informed by mind-body research and provide strategies that integrate your experience to restore harmony. 
I offer life experience; the perspective of raising a family locally, facing head-on my own turning points and navigating the demands of a contemporary world. 
After 25+ years as a Licensed Massage Therapist, providing respite and support for individuals experiencing distress both physically and emotionally, I set out to discover new approaches to facilitate the change clients were seeking. 
Whether struggling with life transitions, grief/loss, trauma, substance use, social-emotional issues, self esteem, anxiety, chronic/terminal disease or depression, my work is to walk with you on your journey. I will assist with empathy, unconditional support/acceptance, offer authenticity and feedback to help meet your goals. 
We will build on your strengths and discover your inherent ability to live the life you desire. It takes courage to reach out for guidance and I look forward collaborating with you to shift from behaviors holding you back, to finding a freedom of movement in your whole being. 
"One can choose to go back toward safety or forward toward growth. Growth must be chosen again and again; fear must be overcome again and again."
– Abraham Maslow.
 Grief & Loss
Trauma
Substance Abuse
Social Emotional Issues
 Anxiety
Depression
Self-Esteem
Chronic/Terminal Disease
Credentials & Experience – 
National Board Certified Counselor (NCC)
LMT - Boulder School of Massage Therapy