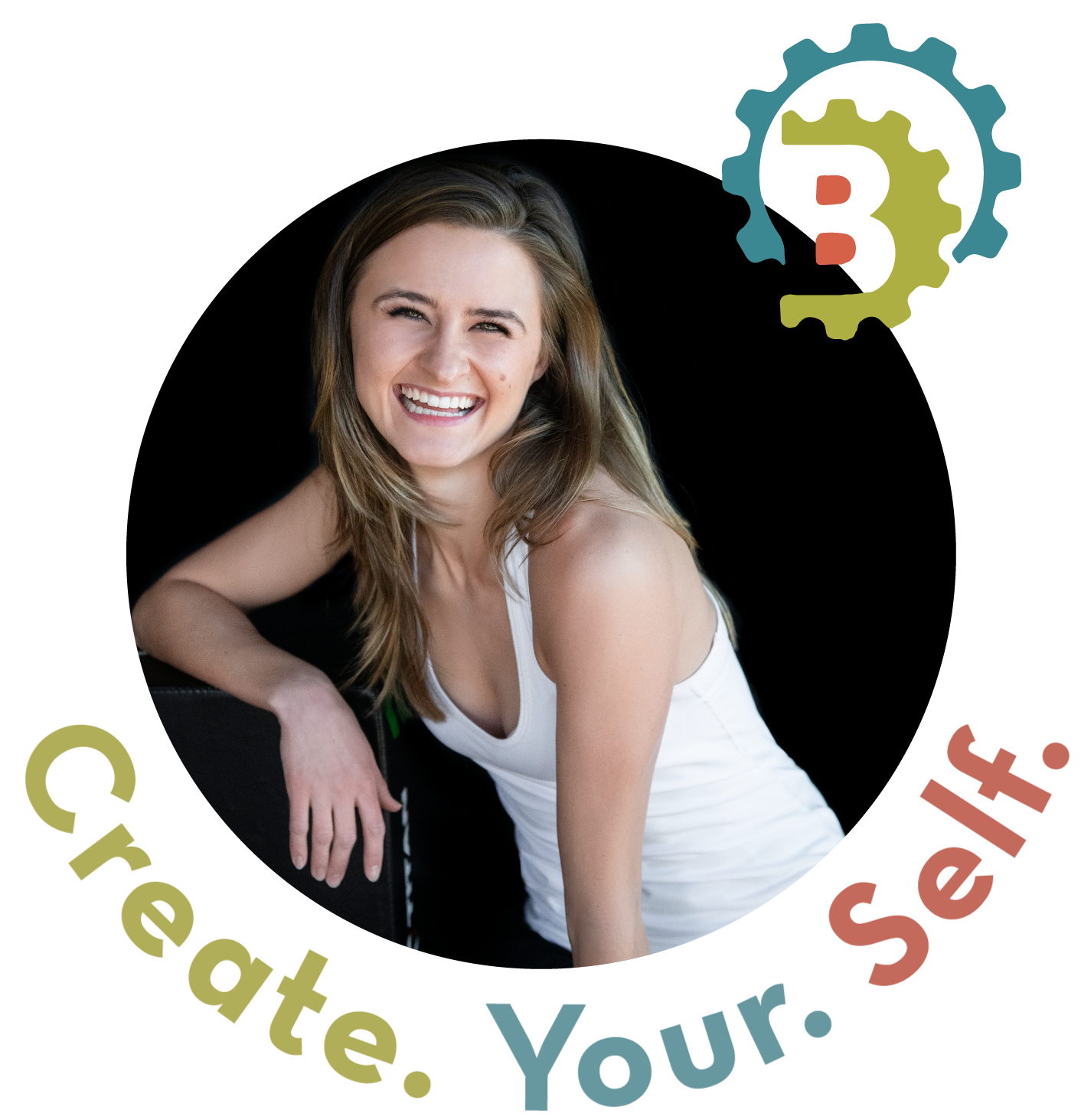 Devin Kroeker
BS, LAT, NCFS-CPT

Devin is on a mission to make fitness a part of your customized healthcare. With an understanding of the mind-body connection, she's driven to create a fresh and fun fitness experience to get you moving in the right direction, even on your worst days. She is best known for her knowledge of injury, the body, and working with many challenging conditions. Some of her specialties include sport specific training, corrective exercise, and injury prevention and rehabilitation. Her experience in physical therapy and rehabilitation, both as a patient and provider, has influenced her to create thorough and specific programs that keep her clients moving safely towards their goals.
A Fort Lewis alumni, Devin holds a degree and license in Athletic Training (Sports Medicine) & Exercise Science and has earned multiple certifications in Athletic Training, Personal Training, and Barre. She's been everything from athlete to coach, to artist, and everything fitness.
For fun, she enjoys paddle boarding, mountain biking, hiking, art (music and photography), and an occasional kickboxing class.
BS in Athletic Training and Exercise Science
Licensed Athletic Trainer
NCSF - Certified Personal Trainer
Athletic Training Certification