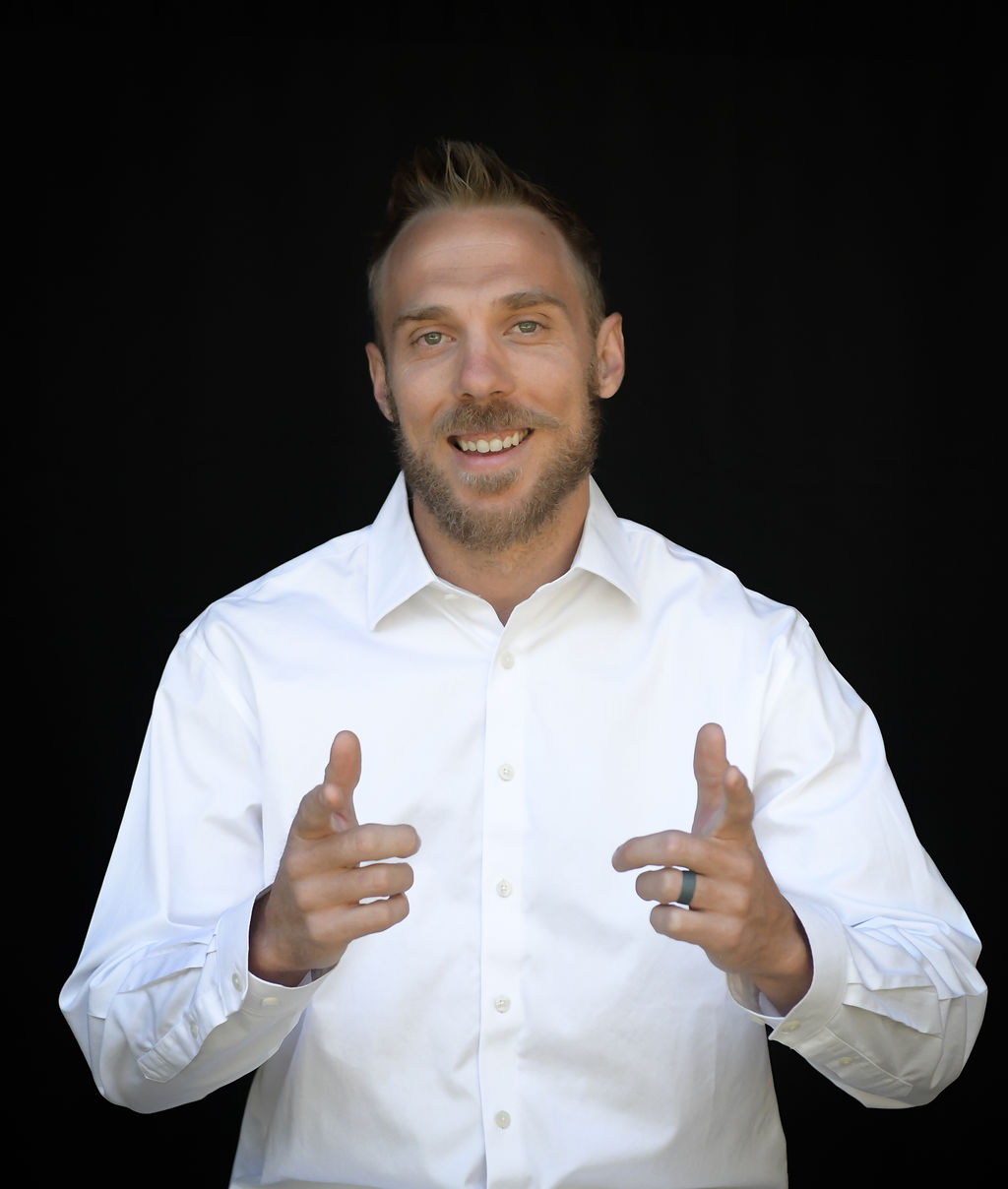 Craig Short
DPT, CPFT, NSCA-PTC
"I coach people in improving upon their Health Span by helping people to integrate principles of health and wellness in a way that is manageable and appropriate for each individual. I focus on providing people with the proper strategies, tools, and guidance to help them reach their fitness goals".
I have a Doctoral level degree and have worked in multiple settings including outpatient, inpatient and acute rehab physical therapy. 
In working in different settings, I determined that the "traditional" model of physical therapy was just not something for me. 
As a provider I look to bridge the gap between traditional physical therapy and personal training. Having a medical background allows me to help you to meet your health goals and provide exercise programming with accommodations for special populations and previous injuries.
My experience as a trainer and Physical Therapist has allowed me to work with a vast demographic ranging from
performance training for a High School Athletes, to Acute Rehab and gait training for amputees. 
I enjoy the challenge that comes with working with people of varying abilities and capabilities. 
Your training and exercise protocol will be custom tailored to your goals, promoted by motivational strategies that best fit your personality. 
 Weight Loss/ Weight Gain

Rehabilitative Exercise

Functional Movement Patterning

 

Sport Specific Training
General Strength Training

Occupational/Work Conditioning

Mindfulness
Credentials & Experience – 
Doctorate of Physical Therapy
BS Exercise Science Fort Lewis College
BA English Literature Arizona State University
NSCA Personal Training Certification
Wilderness First Responder/CPR/AED