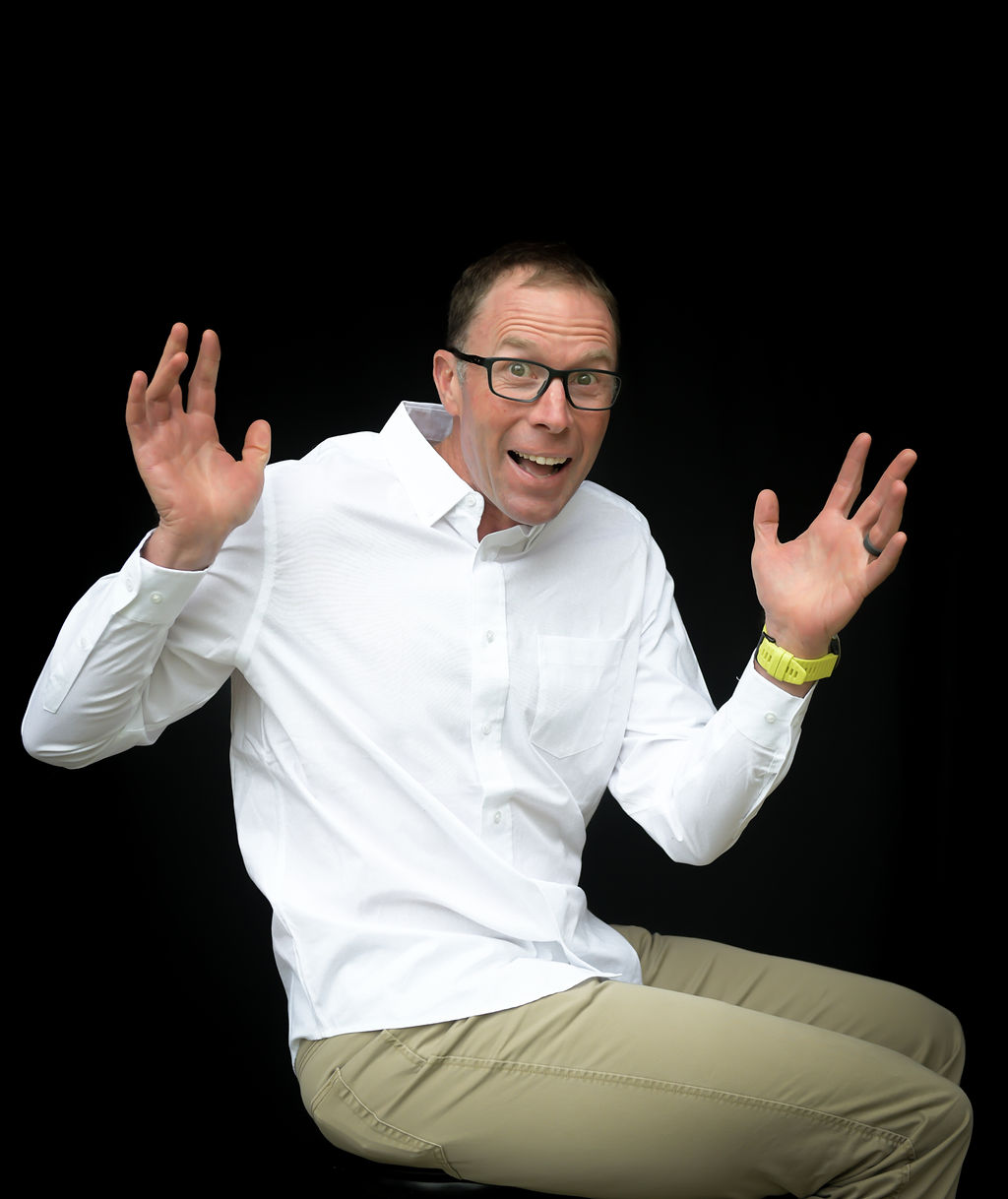 Brendan truly believes that the realm of possibility is infinite and that the only barrier is the willingness to explore boundaries and to forge new ways in pursuit of one's journey. Being receptive to new paths, allows a free and open mindset.  He engages everyone to cultivate knowledge and exploration based on his life experiences as an explorer, athlete, husband, and father. 
His personal experiences and interest in the physical, mental, and spiritual capabilities of humans led to the path of coaching.
Within a safe, compassionate space, Brendan evokes a sense of calm, to explore one's pure self in support of life's opportunity to flourish. 
Brendan's intuition for energy supports the development of actions, goals and direction based on the cultivation of values and personal philosophy embodied within each of us.
Brendan is a Certified Human Potential Coach, Human Potential Institute; Mindfulness teacher, and environmental, health and safety specialist.  He is the father of two amazing young humans, husband, and all-around mountain athlete living in Durango, Colorado.
Credentials & Experience – 
Human Potential Institute Certified Human Potential Coach
Human Potential Mindfulness Training Graduate
BA Geography San Francisco State University
Think Reliability Cause Mapping
Former American Alpine Institute Senior Guide