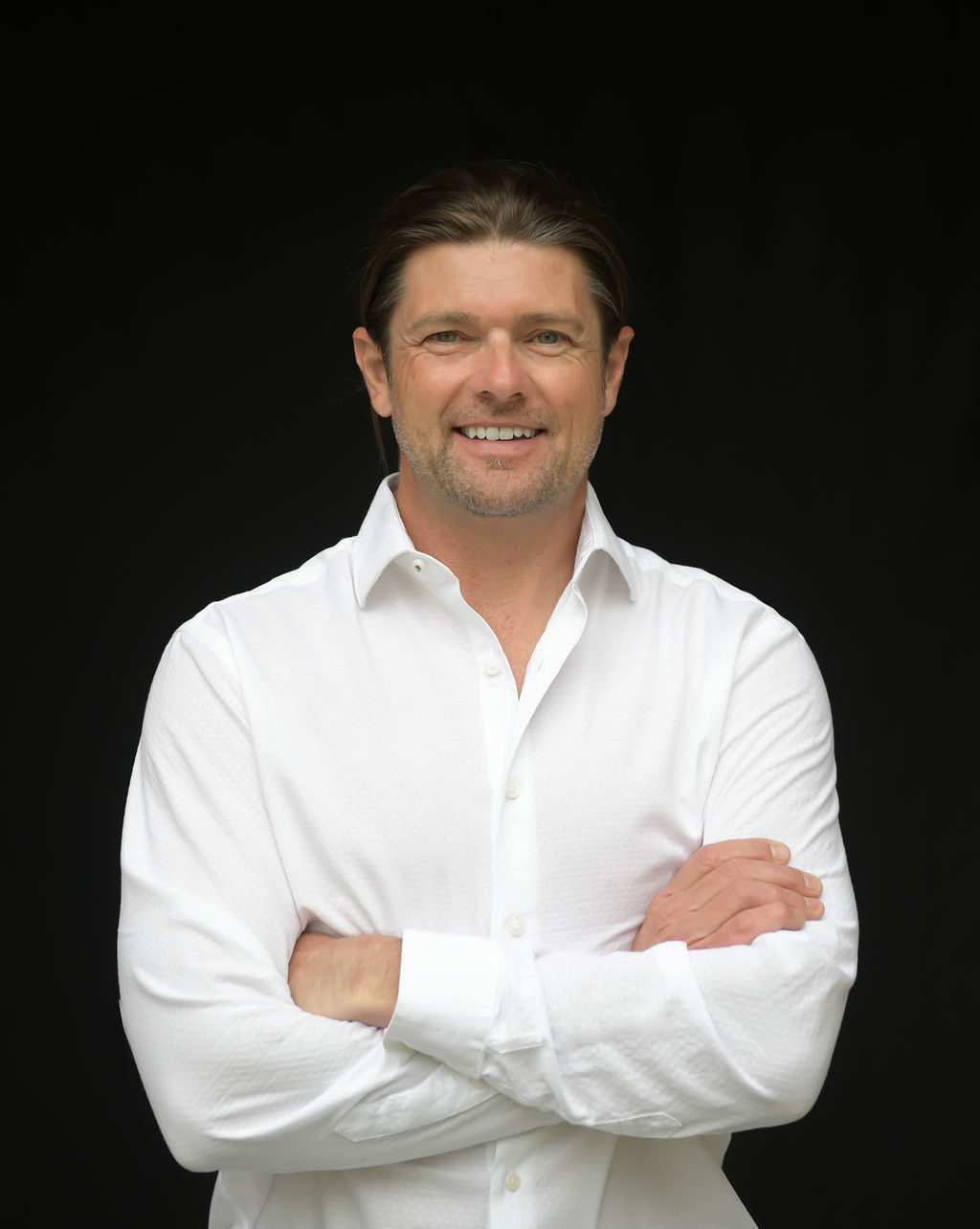 With 25 years experience working in mind-body therapeutics, I bring a seasoned, grounded expertise to my offerings as a body-centered psychotherapist.  
Engaging my own deep personal work, training in healing modalities, and developing my craft as a mind-body practitioner has been my life's vocation. 
I've lived the road I've traveled, and find joy in the process of continually becoming. Being able to support and guide people in their growth and healing is my passion. The opportunity to work with you is my honor.
My approach to psychotherapy is rooted in the exploration of your moment-to-moment experiencing. 
We'll utilize cognitive and mind approaches, and yet in working with me, you will also learn how to access the language of your body. In therapy,  your body gives us a very direct, powerful route to the ways your system is already trying to right itself. In short, you'll discover how to find relief and get unstuck without having to rely on "thinking your way to better." 
Grounded in the mind-body connection, somatic psychotherapy is quickly becoming popular due to its effectiveness at treating the whole person, not only the emotional self and thinking mind. No prior experience is necessary to benefit from this mindfulness based, body-centered approach to psychotherapy. 
When not at my office, I enjoy Durango life, global travel, meditation retreats, dancing down mtns, and my never ending quest to build the perfect cup of coffee.
FAVORITE QUOTE :
 "You are worth the time it takes to take the time to get to know you."  – Shane Koyczan
Credentials & Experience – 
Certified Hakomi Therapist
Somatic Experiencing Levels 1 & 2
Immersion Trained Meditation Teacher
Former Licensed Massage Therapist
Former Registered Yoga Teacher