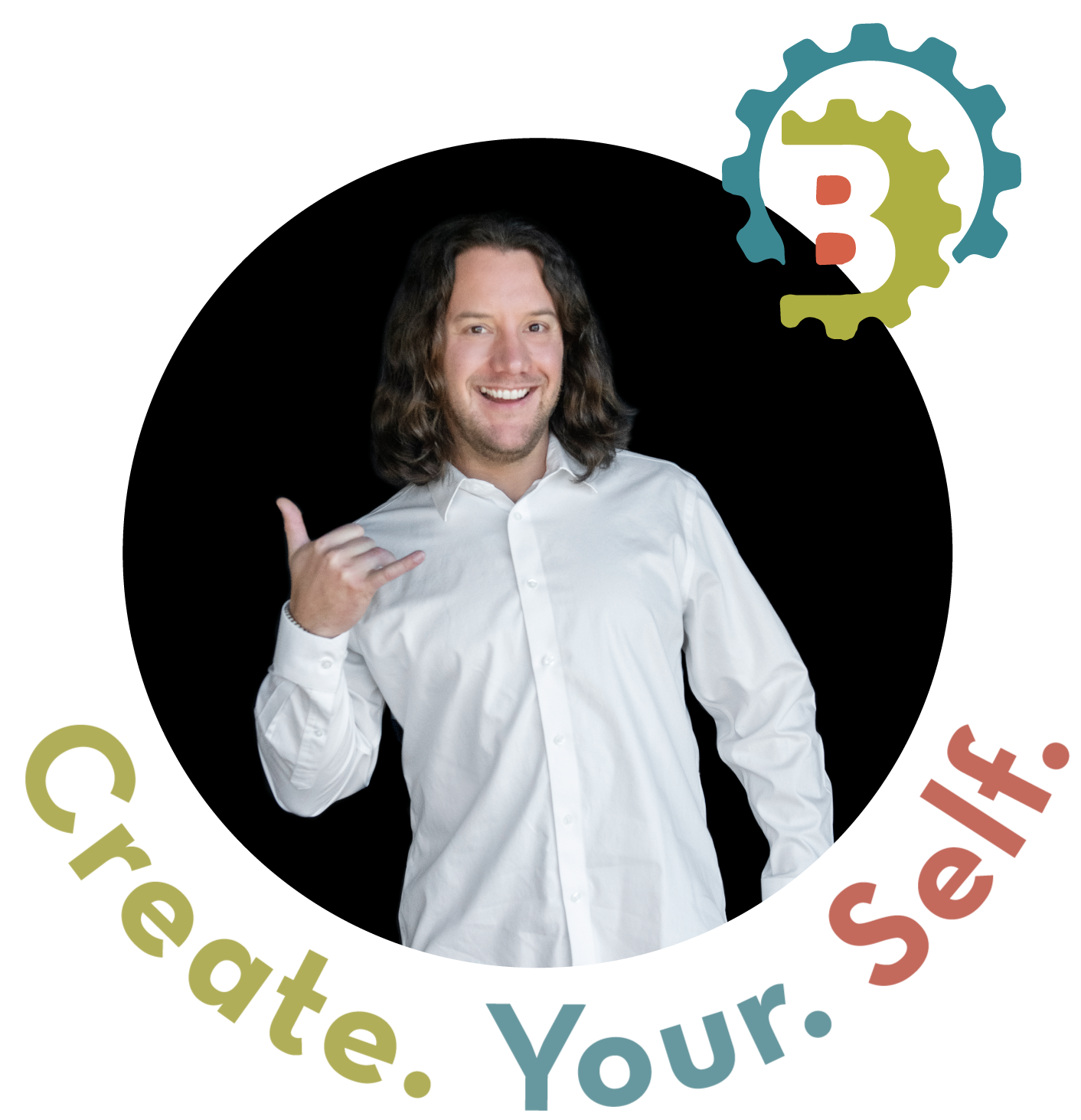 Aaron Belson
Licensed Clinical Social Worker
Hi, my name is Aaron Belson, I'm a Licensed Clinical Social Worker and have lived in Durango for about 10 years. I Love Durango for the access to natural beauty and outdoors recreation, as well as the diversity of people and culture that is found here.
I initially came to Durango to work in Wilderness Therapy and have worked in that field extensively, serving a variety of roles. Working in and with Nature has been a cornerstone of my practice. Nature has been incredibly healing to me and taught me about personal connection.
I aim in my work with clients like yourself to bring aspects of nature into the work and draw upon practices that are aligned with the body, mind, heart, and spirit.
Licensed Clinical Social Worker
Wilderness Therapy Experience